L'Autruche
(African Ostrich Products)
Egypt's
first commercial hub for African Ostrich
breeding & their Products.
Health is Wealth …
Be Natural, Eat Organic.
Best Seller Products
All our products from our farm
are Natural, Healthy & 100 % Organic
About L'Autruche
L'Autruche is the start to a healthy life style
Premium Quality
Quality control is keenly handled with experts in all production stages to produce top quality products.
100% Organic
we fed our Ostrich by natural, well-balanced ration made by our farm without any additions of steroids or hormones.
Halal
L'Autruche products are halal certified so is permissible in accordance to the Islamic law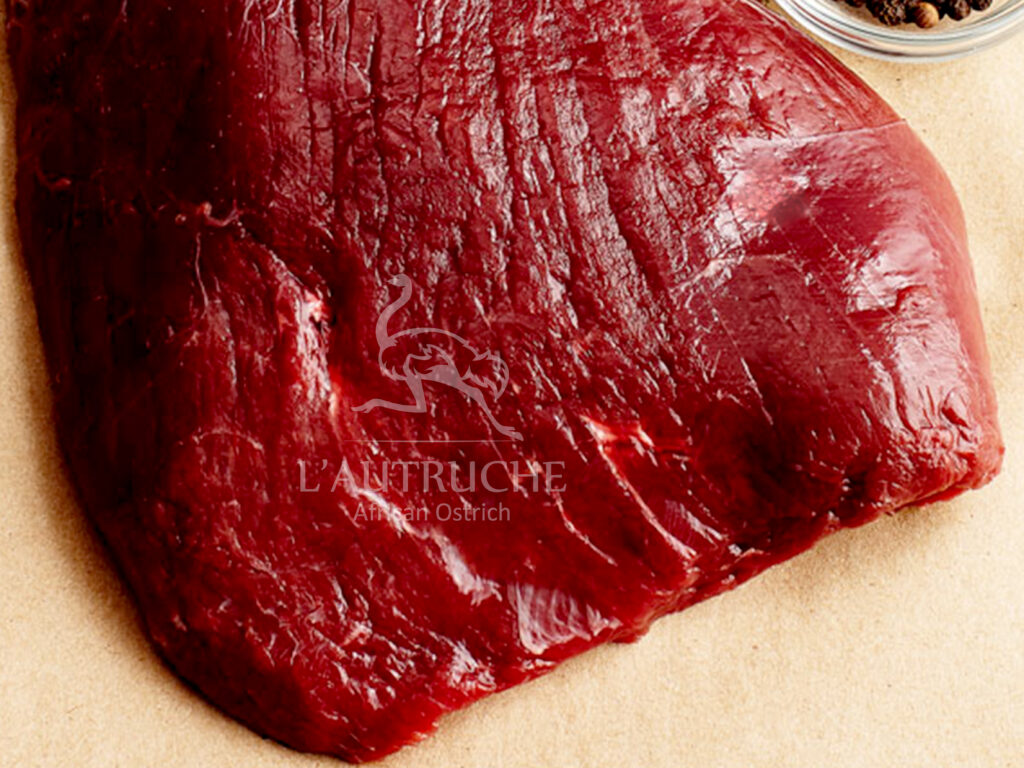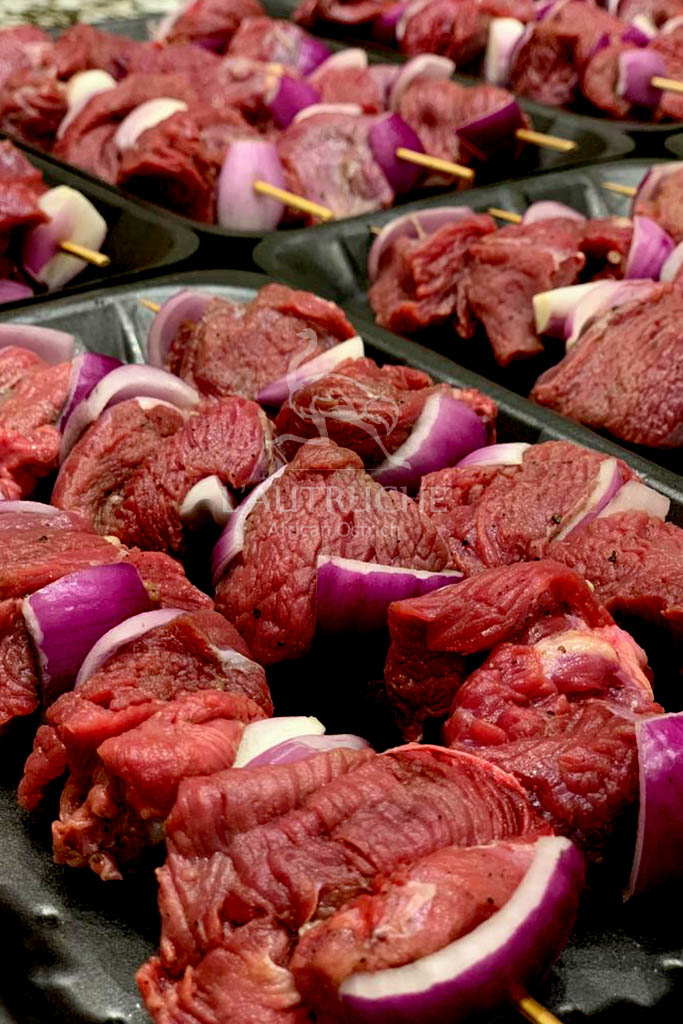 The Healthiest Red Meat
Why Ostrich meat is the best than any other animal & poultry meat ?
Ostrich meat is the lowest in Calories, Fat & Cholesterol and highest in Zinc, Iron than any other meat and contains a lot of Myoglobin & Protein that turns red when exposed to oxygen, that's what gives its DEEP RED color and its Premium flavor.
How to Cook Ostrich products ?
Here's some cooking tips to make it easier for you